FUSION WORKING GROUP

"Everett will get commercially viable fusion before light rail."

– Dan Eernissee, Economic Development Director, City of Everett
The BUILT Cluster fusion working group is dedicated to raising public awareness on the benefits of fusion energy with educational events, such as Seattle Fusion Week and the follow-on Fusion Energy for Environmental Advocates Panel. Participants of the working group consist of all three western Washington fusion companies: Avalanche Energy, Helion, and Zap Energy.
With three fusion companies in the Puget Sound area, Washington State has the highest concentration of fusion energy companies anywhere in the world, making now an opportune time to engage in "co-opetition" with one another to solve shared industry-focused problems through the fusion working group.
Curious about fusion energy? Browse resources to get a 101 primer by Ryan Umstattd, VP of Product Development at Zap Energy, and more.
Curious about Seattle Fusion Week 2023? Happening on October 10th – 12th, 2023. Learn more here or email Program and Policy Specialist Lindsay McCormick at Lindsay@cleantechalliance.org.
Interested in joining? The Fusion Working Group meets regularly on the last Tuesday of every month from 9:00 – 10:00 AM PT. Click here to join.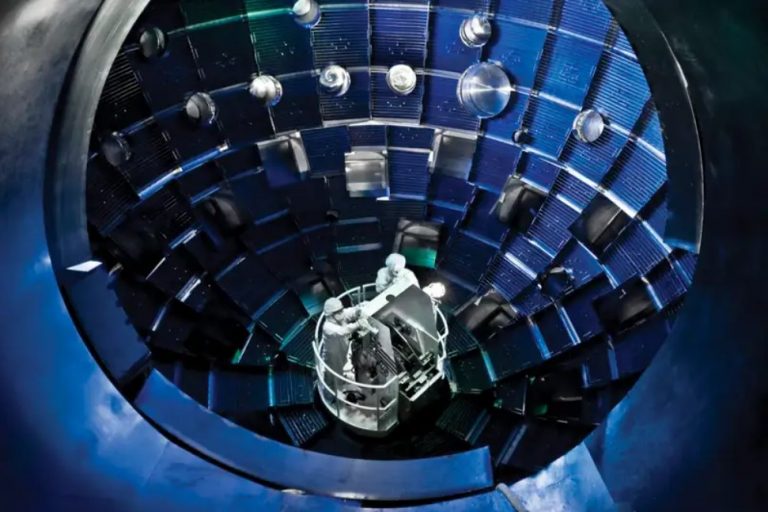 Fusion reactor at the Lawrence Livermore National Laboratory (Lawrence Livermore National Laboratory / Damien Jemison)
---
PARTICIPANTS
PROJECTS
Fusion Energy Industry Outreach Project (2021 – Present)
Sally Benson, White House Office of Science and Technology Policy, visits Avalanche Energy during the 2022 Seattle Fusion Week. (CleanTech Alliance / Jennifer Audet)
This multi-pronged project seeks to raise the profile and competitiveness of the fusion clean energy industry. Activities include hosting the annual Fusion Week Summit in Seattle and Everett.
At the 2021 Fusion Week, participants attended lab site tours, a VIP reception that included policymakers, and featured speakers from federal agencies such as NASA and DARPA. At the 2022 Fusion Week, attendance more than doubled from 2021 and included notable speakers and attendees from the White House, DOE, and U.S. House of Representatives. Learn more about the annual event here.
The fusion energy project also focuses on establishing regulatory and legislative priorities to support the fusion energy sector, marketing strategies to raise awareness of the decarbonizing benefits of fusion energy, and workforce development partnerships to educate and train fusion energy technicians.
FUSION NEWS